Practical information
Dates
The 2019 session of the Colombia Summer Program will be held in Amsterdam between 1 and 26 July.


Housing
Prinsengracht in the center of Amsterdam. We strongly recommend you to arrive before the 1st of July. You can pick up your key and stay at the accomodation from the 28th of June.
You will have a private room with shared bathroom and kitchen facilities. You will share these facilities with a maximum of 1 person.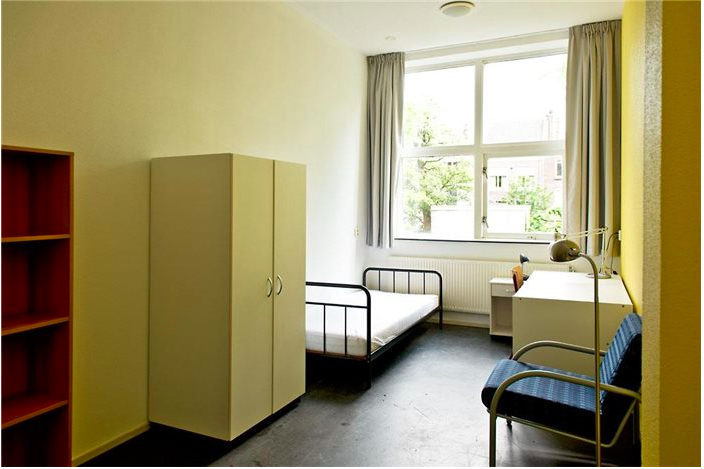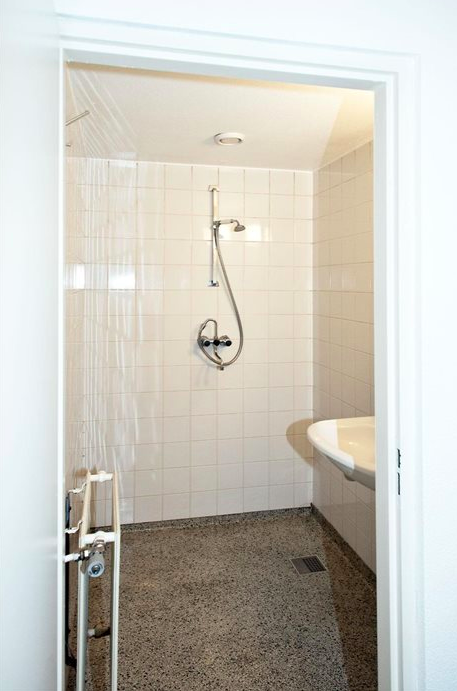 Meals 
Lunch 4 times a week is included in the tuition fee. On days on which classes are given all participants are expected to attend the lunches organized by the program. The restaurant location will be announced in the program materials. Breakfast and evening meals will not be provided.
Study Materials
Further information will become available soon.
Extracurricular activities
Extracurricular activities will be announced in the program documentation.